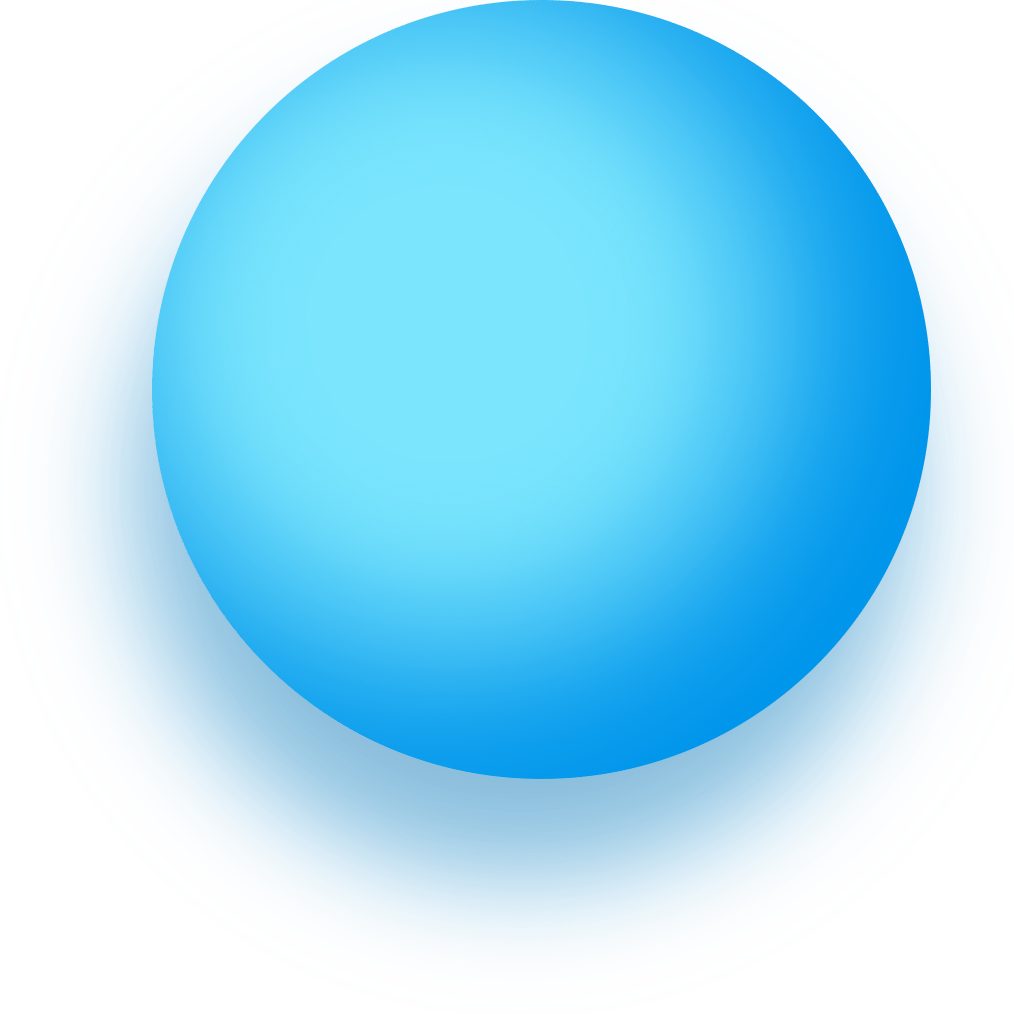 CO.FO.ME.GRA. was founded in 1948 by Mr. Aleardo Spreafico
---
to design and manufacture carbon arc lamps, later on xenon lamps and photo-etching machines for zinc and magnesium plates.
History
---
In the Sixties we began the production of a complete line of densitometers for quality control and standardisation in the pre-press, flexo and offset press market.
In the Eighties we entered the market of climatic chambers with worldwide known SOLARBOX for accelerated tests of resistance to sunlight, CORROSIONBOX salt spray chambers for accelerated corrosion tests and Humidity chambers also with SO2 for Kesternich test.
---
Production & Export
CO.FO.ME.GRA. exports more than 80% of its production and is interested in finding sole distributors in the free areas in order to penetrate new markets.
Work
---
CO.FO.ME.GRA. has always focused its attention on the innovation and constant improvement of its products quality as well as on partnership with Customers offering expert assistance in all areas of our business.
Our modern factory, situated near the Central Station of Milan employs highly qualified people dedicated to continuous improvement of our business and full range of services: installation, training, technical support, maintenance and calibration services.
---
---
Since 2011 CO.FO.ME.GRA. is the exclusive distributor in Italy of Erichsen, a German company that for more than 100 years has been a manufacturer of test instruments (measuring and quality control instruments, apparatus for testing paints, varnishes, metals and plastics).
---